Convenience Store Chain
Landscaping & Snow Removal Program Multiple Cities/States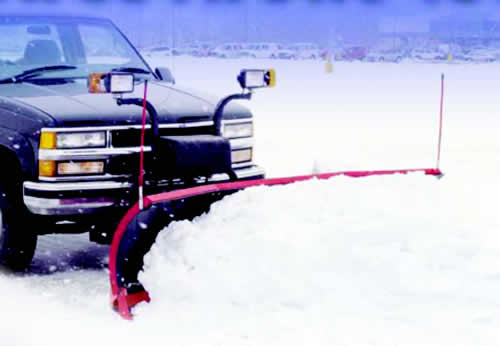 CLIENT OBJECTIVES
To obtain a comprehensive, centrally-managed landscaping program; to build a consistent brand image across its portfolio; to make its expenditures more transparent for easier tracking and management.
VALUE DELIVERED
USM had been providing this client with a comprehensive exterior services solution for more than three years. Combining its experienced and pre-approved vendor base with its three-year client relationship, USM designed—and now delivers—a centrally managed, technologically enhanced exterior services program across 345 client-owned locations.
Overseen by a dedicated account management team aided by on-staff subject matter experts, the program helps control expenses by standardizing landscaping activities, schedules, and pricing. Irrigation system maintenance and repair, spring/fall cleanups, and turf maintenance are other key program components. Snow removal is handled proactively 24/7 through USM's Customer Care Center.
In addition to giving each property a consistent brand look and feel, the program also protects the client's brand image by incorporating routine property inspections aimed at identifying issues to correct in order to strengthen and support that brand image.
SOLUTIONS
USM's centrally managed program offers some significant client benefits. For example, instead of each site calling its own landscaping subcontractors, USM services all client sites in each market using pre-approved regional vendors that offer expert service at optimum prices. This enables the client to maintain its extensive properties with fewer vendors.
Centralized management offers other benefits, too. Getting a single invoice from USM rather than multiple invoices from many vendors lowers invoice processing costs. At the same time, since USM presents its invoices in a consistent format, costs are more transparent, making it easier for the client to track and manage them.
BACKGROUND
Headquartered in eastern Pennsylvania, this client is a leading retail fuel provider with approximately 4,900 outlets in 23 states stretching from Maine to Florida and west to Indiana. In addition, the client operates roughly 345 company-owned convenience stores.