Home Furnishings Retailer
Nationwide Floor Remodel Program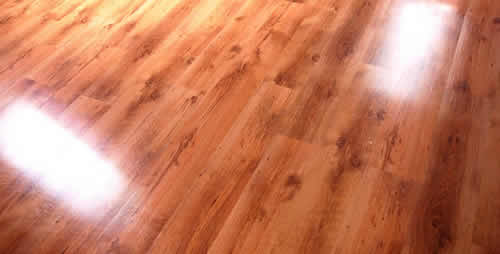 CLIENT OBJECTIVES
Non-disruptive floor remodels and reconditions at several store locations across the national portfolio. Because of heavy foot traffic, the work needed to be completed in a timely manner, and with the least amount of impact to store operations.
VALUE DELIVERED
As an experienced provider of sanding, screening and floor remodel services, USM completed the floor remodel/reconditioning project ahead of schedule – with no disruption to customers, and no revenue loss to the client.
USM also mitigated slip/fall risk for the retailer as it remediated an unsafe flooring situation that would eliminate future flooring problems.
SOLUTIONS
Working closely with the client, USM developed a daily 'phase plan'. All work was performed after store hours to ensure absolutely no impact to the customer experience, or to store operations.
At one problematic location where the floor was experiencing bubbling (due to improper installation by a previous general contractor), we performed moisture tests to determine if a moisture barrier was needed, and to what level, reducing the risk of similar flooring problems in the future.
BACKGROUND
Our client operates a chain of over 1,100 retail stores offering a wide assortment of domestics merchandise and home furnishings, which include food, giftware, health and beauty care items, as well as infant and toddler merchandise, in all 50 states, the District of Columbia, Puerto Rico and Canada.