Home Furnishings Retailer
Nationwide Lease-End Inspection Program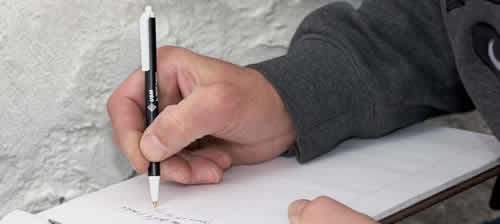 CLIENT OBJECTIVES
Upgrade, refurbish or replace assets within an aging portfolio of retail stores.
VALUE DELIVERED
USM partnered with our client to arrange lease-end inspections to provide asset visibility at a time when it is most crucial – during lease renewal negotiations. The program provided a platform to cut costs, and in some cases avoid upgrades and other asset-related costs.
As a result, the client successfully negotiated asset upgrades as part of lease renewal signings. Landlords were eager to re-sign the lease extension and avoid losing their tenants – and risking empty retail space. In addition, they contributed substantial funds or rent deferrals in order to pay for the upgrades.
SOLUTIONS
USM was contracted to perform a visual inspection of the grounds, the roof, HVAC units, and obvious structural defects to flooring, restrooms, lighting, offices and walls, and other critical assets.
Together, USM and the client developed a program where facility inspections were performed prior to the end of current leases. Following the inspections, we provided our client with information needed to upgrade or replace existing assets. With this data, the retailer was able to negotiate many upgrades as a part of the lease renewal.
BACKGROUND
Our client operates a chain of over 1,100 retail stores offering a wide assortment of domestics merchandise and home furnishings, which include food, giftware, health and beauty care items, as well as infant and toddler merchandise, in all 50 states, the District of Columbia, Puerto Rico and Canada.