Home Furnishings Retailer
Nationwide In-Warranty Repair Program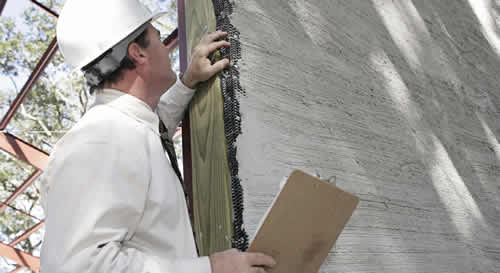 CLIENT OBJECTIVES
Too often, our client required costly store repairs after critical equipment and systems became out-of-warranty. The goal was to control these spiraling repair costs.
VALUE DELIVERED
USM partnered with the client to develop a program that offers asset visibility at the most crucial time – during the warranty period, typically one year. The result: with key inspections, our client achieved substantial savings by avoiding warranted repair costs.
SOLUTIONS
Working together, USM and the client arranged to perform facility inspections prior to the end of first-year warranty to mitigate repair costs. USM would perform a visual inspection of the grounds, the roof, HVAC units, and obvious structural defects to flooring, rest rooms, offices, and walls at the retail locations.
USM then identified and catalogued any potential warranty claims and put the landlord
on notice prior to any warranty expiration.
BACKGROUND
Our client operates a chain of over 1,100 retail stores offering a wide assortment of domestics merchandise and home furnishings, which include food, giftware, health and beauty care items and infant and toddler merchandise, in all 50 states, the District of Columbia, Puerto Rico and Canada.