Home Furnishings Retailer Nationwide Cleaning Program for Store Openings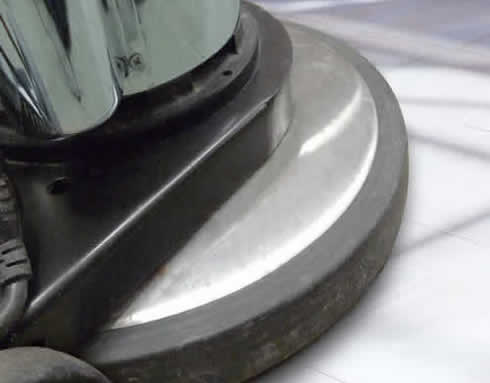 CLIENT OBJECTIVES
A more efficient and cost effective way to prepare new stores for Grand Openings.
VALUE DELIVERED
USM provided a consistent service solution for new store openings – a departure from the client's previous approach. Client had been utilizing general contractors for pre-store opening cleanings. but these contractors often failed to meet the retailers' standards and specifications, requiring the work to be redone and additional costs to be incurred for proper equipment or products. Thanks to USM's client-specific expertise, we were able to help our client open new stores in a more timely and cost effective manner.
SOLUTIONS
With our experienced vendor base and long-standing relationship with the client, USM was able to provide appropriate products, services and equipment to meet this retailer's specific requirements. We utilized our experienced Field Management to oversee all work and verify that everything was completed on-time, on budget.
BACKGROUND
Our client operates a chain of over 1,100 retail stores offering a wide assortment of domestics merchandise and home furnishings, which include food, giftware, health and beauty care items, as well as infant and toddler merchandise, in all 50 states, the District of Columbia, Puerto Rico and Canada.